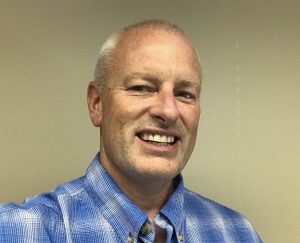 Even while holding various positions in the public and private sectors for well over a decade, I always had more than a casual interest in personal finance. It wasn't until 2006 when I decided to jump into the field professionally. In 2008, after obtaining valuable experience working as a financial advisor at Thrivent Financial and armed with my newly minted CERTIFIED FINANCIAL PLANNER™ designation, I decided to open my own FEE-ONLY financial planning firm.
Superior Financial was launched under the belief that it is possible to provide high quality, financial planning and investment advice at a reasonable cost and without the glaring conflicts of interest present with most advisor-client relationships. I am especially privileged to help ordinary people achieve their most important life goals and I am honored by the trust my clients put in me.
A native of Mound, Minnesota, I am married to my wife, Sarah where we are busy raising our four children. Away from work, I spend much of my time with family and friends.  I enjoy an active lifestyle including, biking, hiking and traveling. I take an active role in my church, Rochester community and in my children's schools and continually strive to live out my personal financial mantra:
Live Healthy.
Give Generously.
Protect you and your loved ones.
Save early and often.
Spend the rest to enjoy life!
EDUCATION and TRAINING
Bachelor of Science, Valparaiso University, Valparaiso, IN
Masters of Science, Michigan State University, East Lansing, MI
Certificate in Financial Planning, College for Financial Planning, Denver, CO